Preventative Care for Peace of Mind Starts at $650
A healthier you is in sight.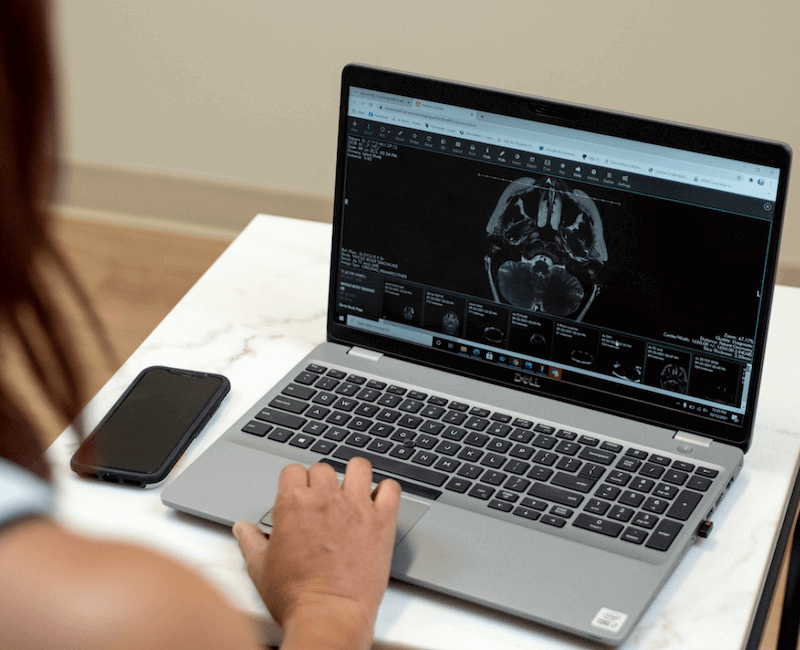 Advanced Imaging Gives You a Picture of Your Health Before Problems Arise
What would you do if you could understand your health risk factors for cancer and common diseases?
simonONE lets you take control of your health by providing MRI body scans in one quick, convenient 30-45 minute session, letting you seek treatment early or reduce your risk – for a longer, happier life.
Est. people diagnosed with cancer in the U.S. in '22
Get a Glimpse of Your Future
Early Detection Helps You Treat or Prevent Common, Beatable Diseases
MRI screenings may detect small cancers allowing you to seek treatment early. 
Our advanced imaging also gives you a picture of your risk of things like Alzheimer's* and liver disease to help you adjust your lifestyle now to have a better future tomorrow.
Source: CDC/NCHS, National Vital Statistics System, Mortality 2014. United States data, 2014. Rate per 100,000 population in 55-59 year age group, all races, both sexes. Ranked based on number of deaths.
Malignant Neoplasms
MRI can show cancerous tumors.
Disease of the Heart*
MRI can show heart malfunction, heart tumors, congenital heart disease, heart valve disease and more.
Brain Health*
MRI can show early changes for risk of Alzheimer's disease.
Cerebrovascular Diseases*
MRI can show restrictions in blood flow, clots, aneurysms and other abnormalities.
Chronic Liver Disease and Fatty Liver
MRI can show liver scar tissue that has replaced healthy liver tissue.
*Potentially detectable by whole body MRI
*Only found with Body Plus
Our Non-Invasive Technology Makes Your Procedure Easy
Knowledge is power. The affordable pricing and convenience of simonONE's MRI screening puts proactive healthcare within reach, allowing you to make the lifestyle changes needed to prevent common diseases or find treatment during early stages.
A Gentle Process with Powerful Results
Non-invasive
No radiation
No contrast dyes

No fasting or down time

Short procedure time; only 30-45 minutes
Results are read by sub-specialists
A forward game plan with simonONE for preventative and active treatment
Compare MRI results each year for an in-depth picture of your body moving forward.
MRI Screening is Perfect for Patients Who:
Have genetic predispositions
Have had health issues in the past
Wish to be proactive with their health
Want peace of mind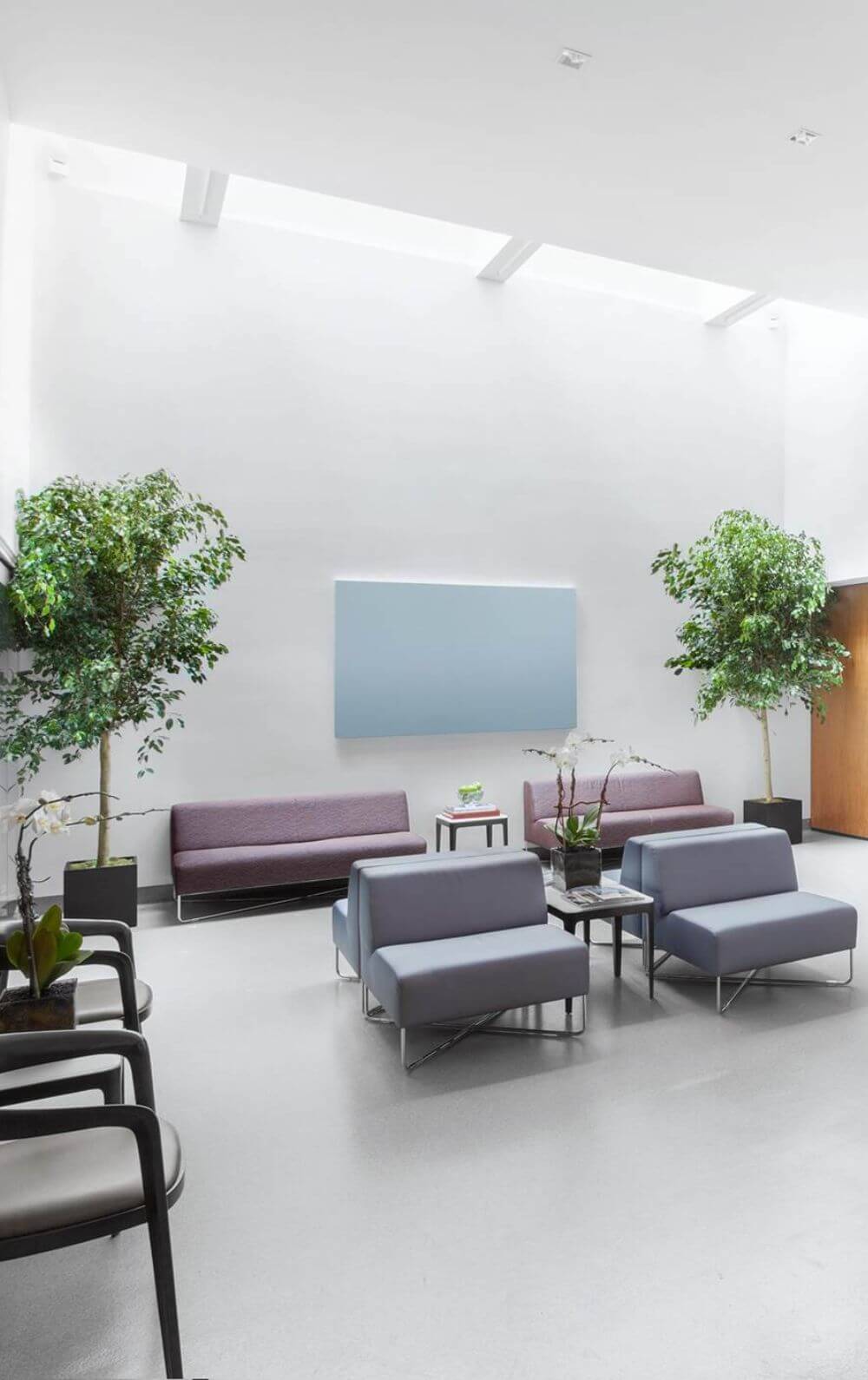 An Experience That Puts Your Health First
Step 1
Call Or Chat
Start your experience and schedule your appointment
Step 2
Meet Your Technologist
MRI scans run for 30-45 minutes, allow extra time for add-on exams
Step 3
Review Your Results
Within 5-7 days, a simonONE advanced practice provider will review your results with you via virtual consultation
A Clear Picture of You: Multiple Images, Compiled and Read by Specialists
With over 30 years of experience in medicine, simonONE by SimonMed incorporates high-end technology and FDA-approved artificial intelligence* to enhance screening images. The scan is made up of multiple individual MRI's, all read by sub-specialists of the head, neck and body.
The cost and time of MRI scans have significantly decreased over the last 20 years. simonONE's mission is to make proactive healthcare accessible to those looking to empower themselves and truly understand what is going on inside their body to diminish their risk of common, preventable disease.
*Only found with Body Plus
The Team You Want By Your Side
Regardless of your MRI location, all scan results are read and analyzed by a team of sub-specialty, board-certified radiologists.
Each is a specialist in a particular region of the body.
Dr. John Simon
Dr. Simon is the founder and CEO of SimonMed Imaging and simonONE. With over 30 years of experience, Dr. Simon is a board-certified radiologist with expertise in the area of body imaging, women's imaging and interventional radiology. His vision is to help patients "See tomorrow, today."
Dr. Barry Sadegi
Dr. Sadegi is a board-certified radiologist specializing in body imaging, with over 20 years of experience. His expertise has been shared in hospital as well as outpatient settings. Dr. Sadegi has a passion for utilizing technology and implementing systems to improve quality, service and efficiency.
Take Control of Your Health
Arizona
California
Colorado
Florida
Illinois
Kentucky
Nevada
New York
Our Specially Trained Staff Is Ready to Talk With You
simonONE gives you the power to diminish the risk of common disease and take steps toward a longer, happier life.